Farm, Garden & Ranch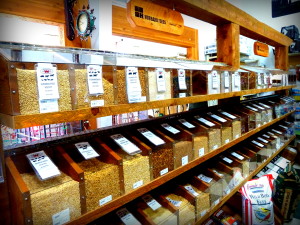 Westland Seed is a true Montana store.  Locally owned and operated, we've built our business for our friends and neighbors.  From humble beginnings with a few items on the shelf in front of our seed warehouse, to our newly renovated outdoor store, we've grown to offer just about anything you can imagine to survive and enjoy life in Western Montana.  The farmer and rancher is the backbone of our community and our business, and if your farm or ranch needs it, we've got it.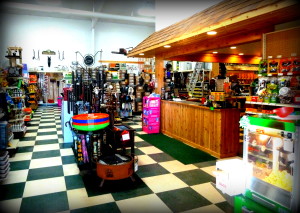 From our feed warehouse stocked with a full line of complete livestock feeds, minerals, and supplements to our outside farm supplies with multiple sizes of water tanks, feeders, and fencing supplies, we'll help you keep em fenced in and fed right.  When you finally get done with the chores outside, come on in and take a look at our Muck boots for the barn or our Oboz footwear for going town.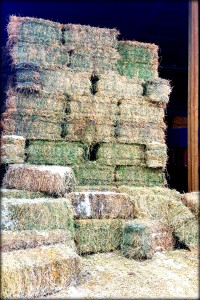 Grab a few bales of certified weed free hay for your trip to the back country, or a good bale of grass / alfalfa hay for your four legged friend at home.  And whether it's Spring, Summer, Fall, or Winter, we've always got our minds outside and you can peruse the aisles of garden gear, seeds, fertilizers, and pesticides to find the right stuff to keep your life growing.  Seed is in our name for a reason, and don't forget about us for your lawn seed as well.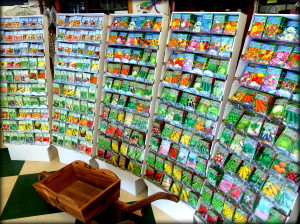 And last but most definitely not least, bring your best friend on in for a fresh cut in our groom room, a sweet treat, and a balanced meal with your choice of a number of the finest dog and pet food options available. If you're looking for value, performance, nutrition, or a specialty item for your dog's needs, we've probably got it.  We appreciate the opportunity to work with you and look forward to seeing you the next time you're in.